Roy and Joy are buried at Mt. Ararat Cemetery in Lindenhurst, New York
Roy was a gifted athlete who attended CCNY (the City College of New York) from 1934-36 where he played left tackle and was captain of the team in '36. He then went on to play professional football for the Brooklyn Dodgers (which existed from 1936 to '38) of the National Football League. He played in four games in the 1937 season, at which point (according to Pearl's recollection) his career was cut short by a broken ankle. Aside from being listed at 6' 2" and 220 lbs, there are no other recorded personal stats. He also played for the US Navy during WW II, and is a member of the CCNY Athletic Hall of Fame.
After his NFL stint, he became the athletic director and head coach of the football team at C.W. Post College, where he led the team to its only undefeated season and compiled a career record of 31-31-0. He was also a dean and earned his doctorate from Columbia University in 1957. There is an athletic award in his honor, named the "C.W. Post Roy Ilowit Award", which is still given out every year.
His NFL nickname was "Baby Leroy".
This is from the Amatuer Athletic Foundation:
"The best football a CCNY team ever played was the first quarter of the 1936 game with NYU at Yankee Stadium before a crowd of nearly 10,000, and it was the biggest game ever for CCNY. The Beavers shocked NYU in the first period when Roy Ilowit recovered a Violet fumble on the NYU 15. Weisbrod and Schimenty bulled their way down to the NYU goal, and Schimenty crashed over for the TD. Rockwell kicked the extra point and CCNY was ahead of the NYU team that a week later would knock Fordham out of the Rose Bowl picture. NYU caught up and tied the game at halftime and then went on to win 25-7, but that first half was a glorious time for CCNY."
Click here and here for more info about Roy's football career!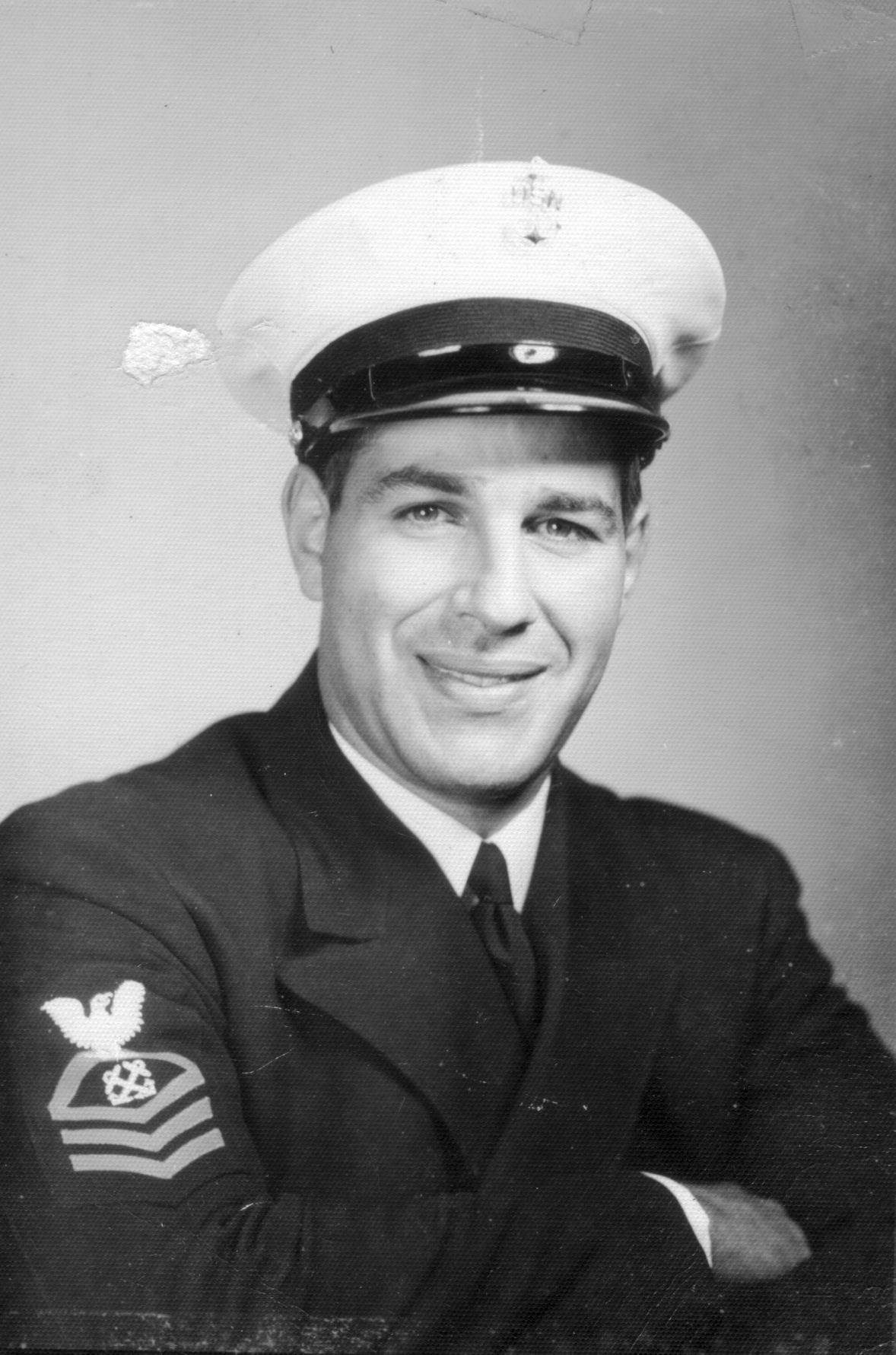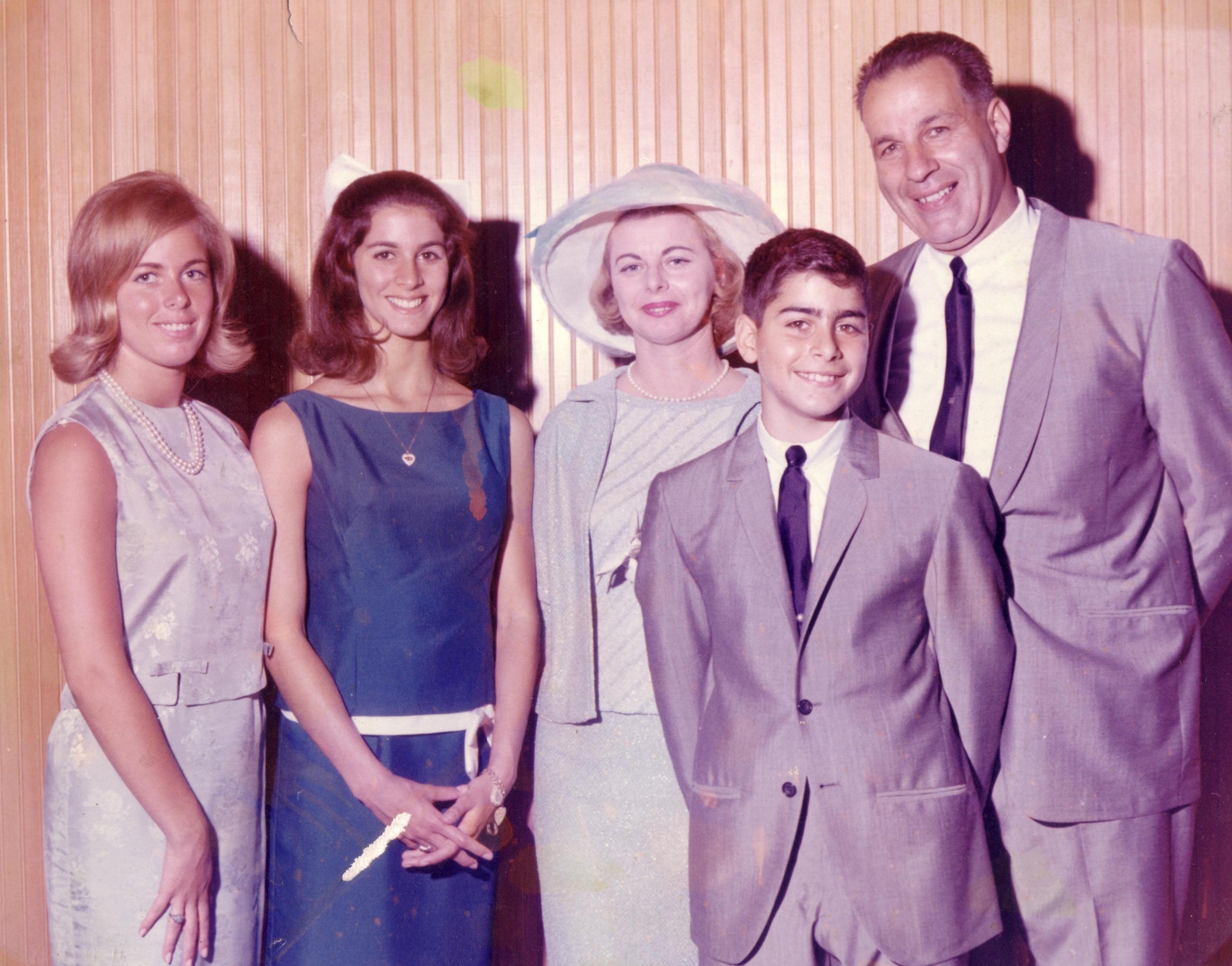 Honey, Batyah, Joy, Gordon, & Roy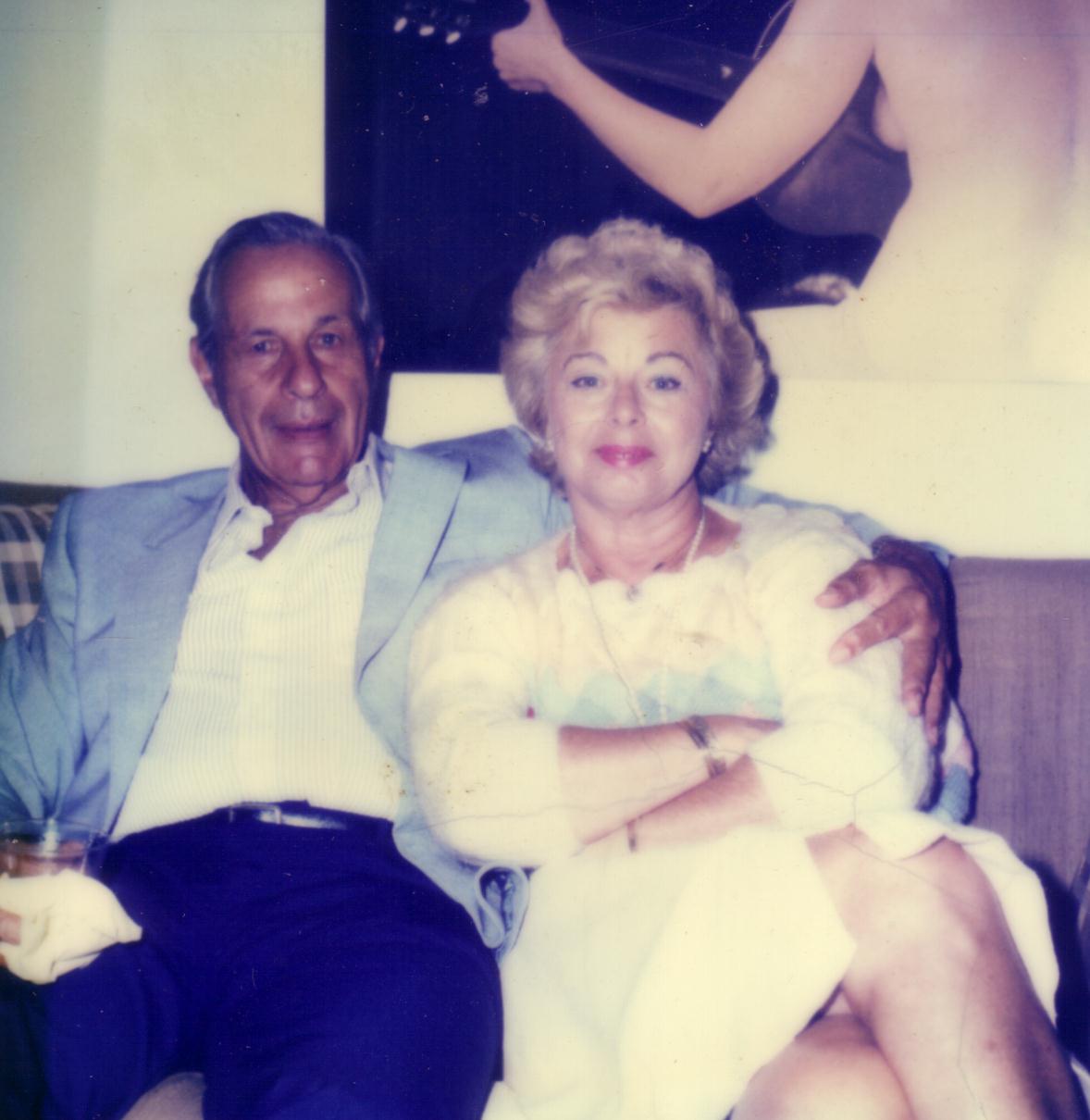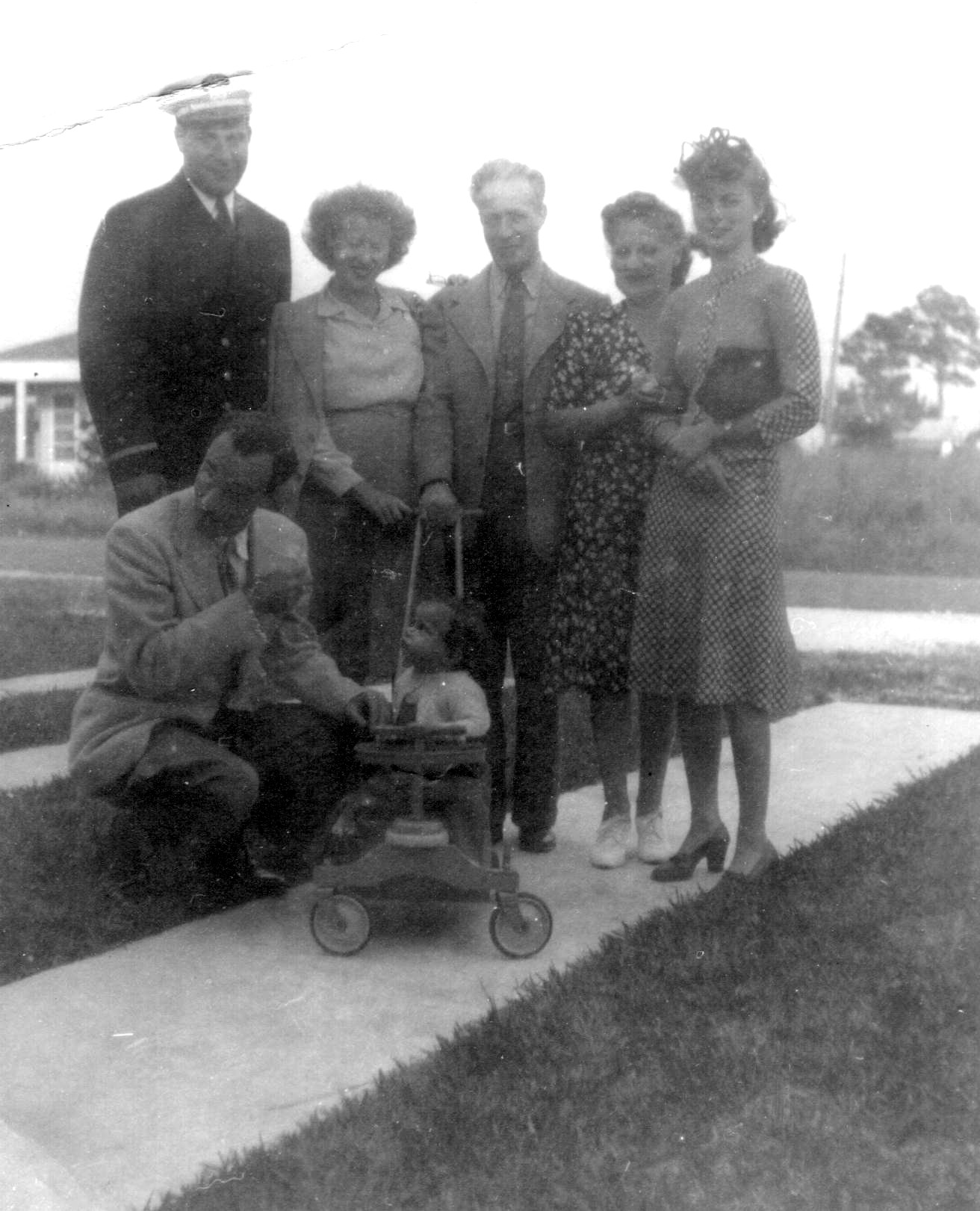 Roy, Blanche, Louis, Alice, Joy, Belmont, Andrew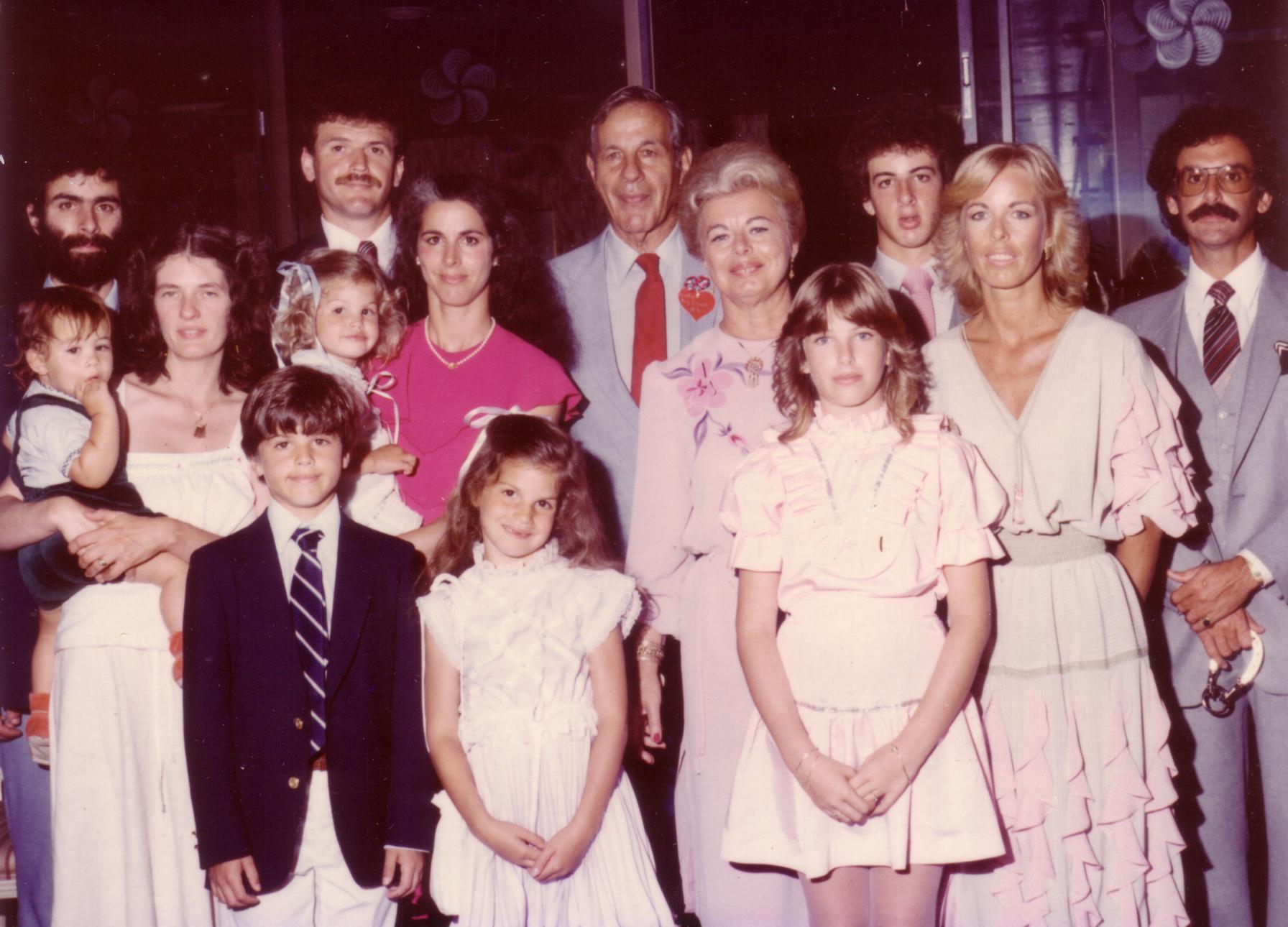 1982